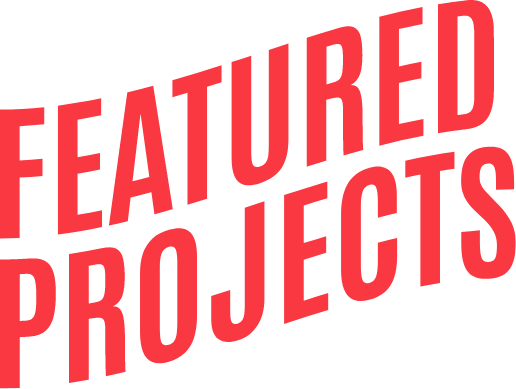 Whether you have a specific idea in mind or need help with art direction, we delve into each project looking for the best possible creative solution to bring your custom piece to life.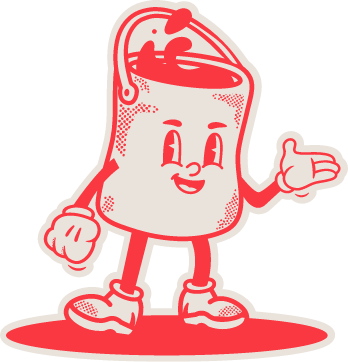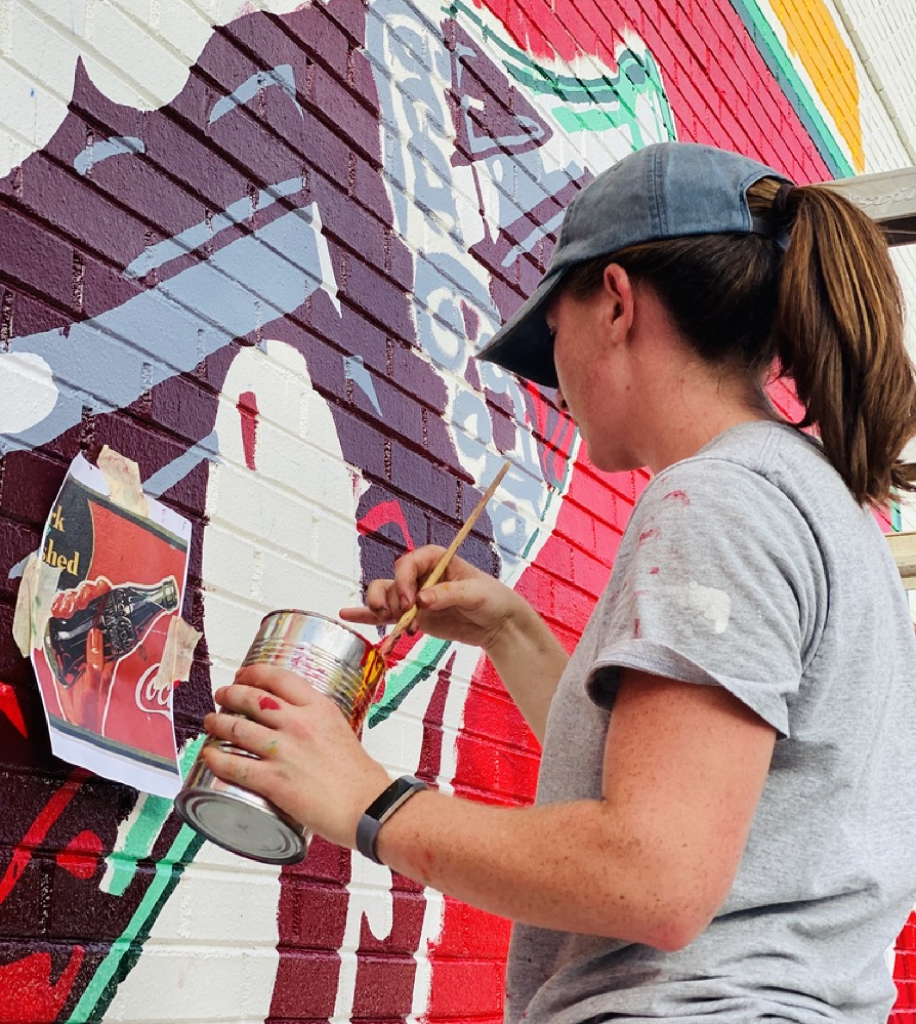 Designed specifically for the needs of your brand and the constraints of your space, our murals are known for their eye-catching color palettes, crisp lines, and creative typography. Instantly add personality to any space!
Classic signage will never go out of style! Whether it's an out of the box design or an exact replica of your logo, hand-painted signs add character to any business.
Breathe new life and personality into your brand with custom illustrations. Designs can illustrate existing brand messaging, showcase a new product, or advertise an event. The same style as a mural on a smaller scale.

We can't wait to hear from you! Use the button below to send us a note about your project.