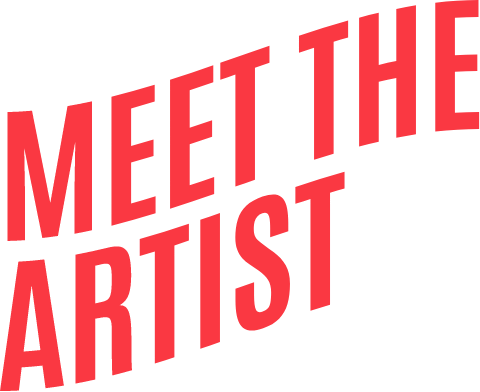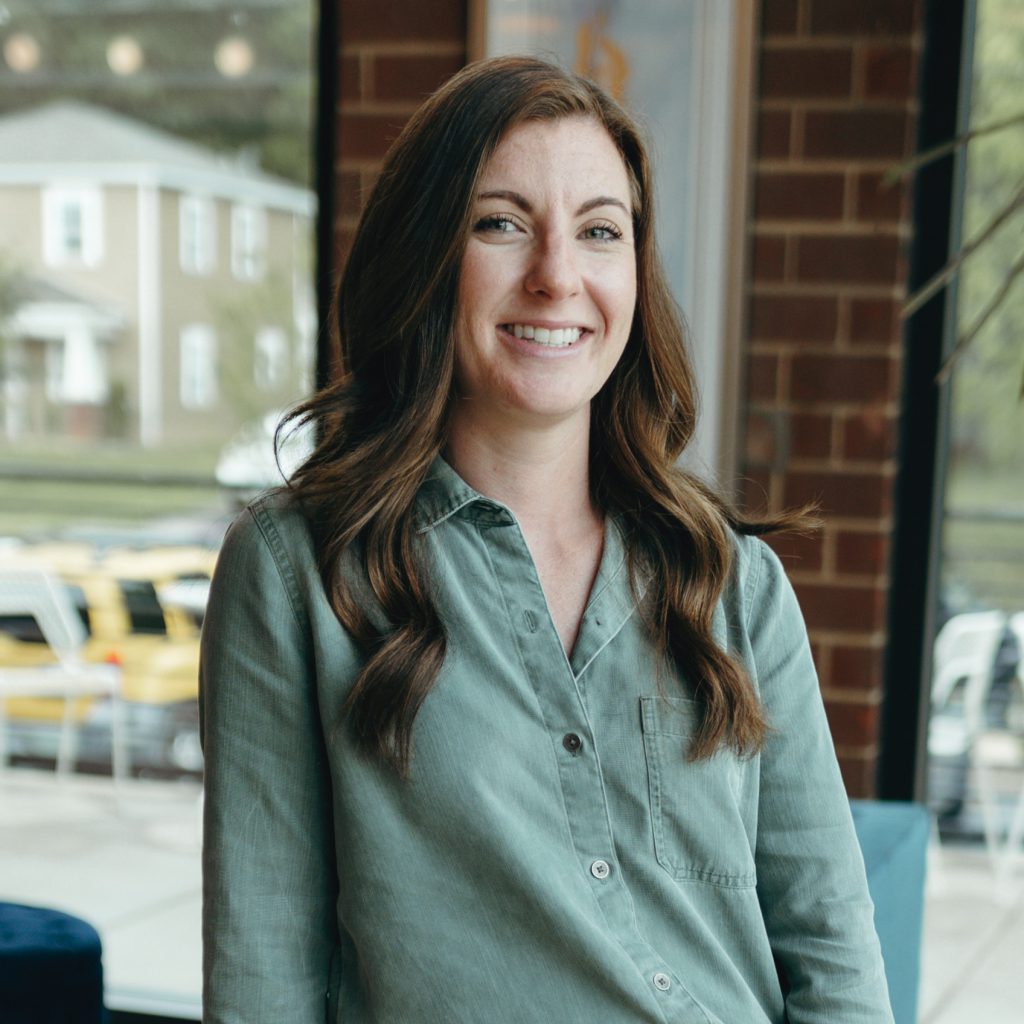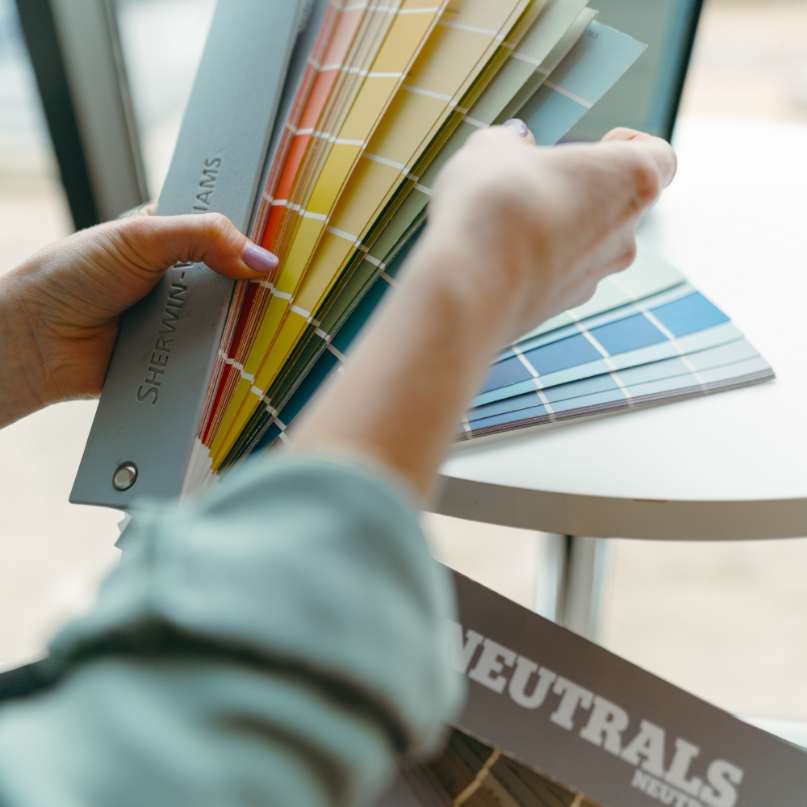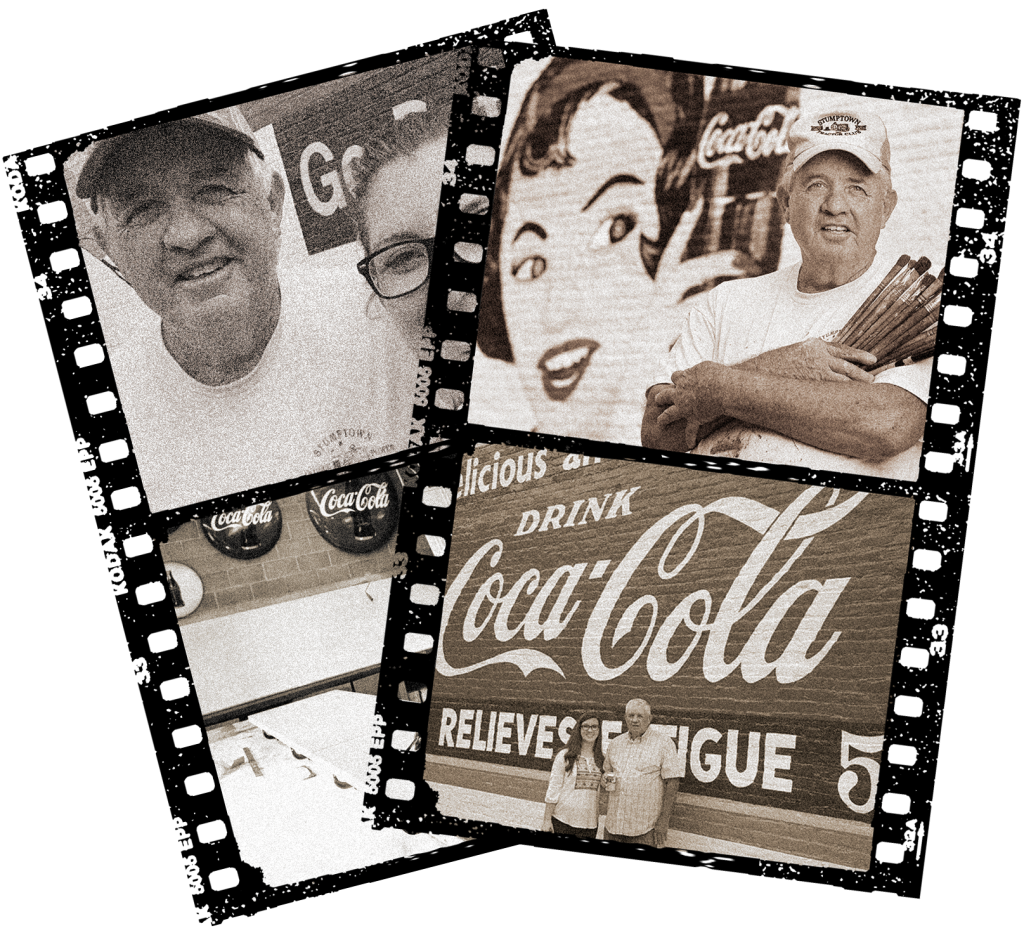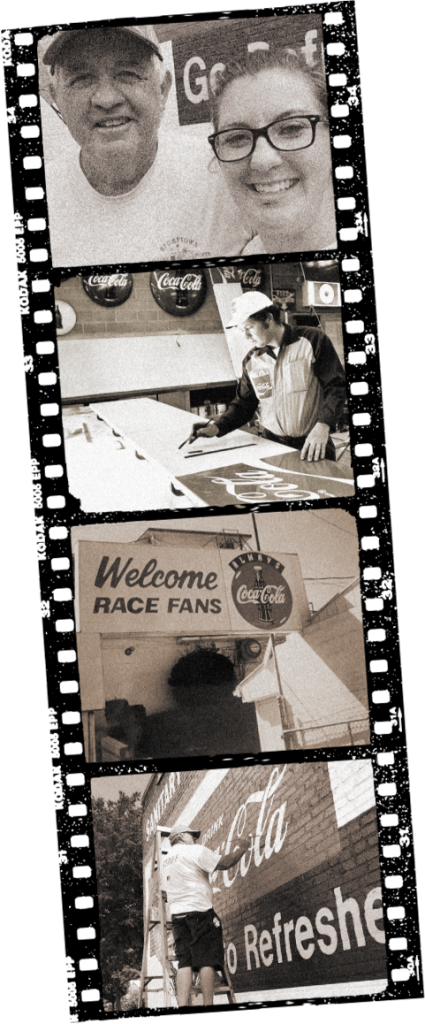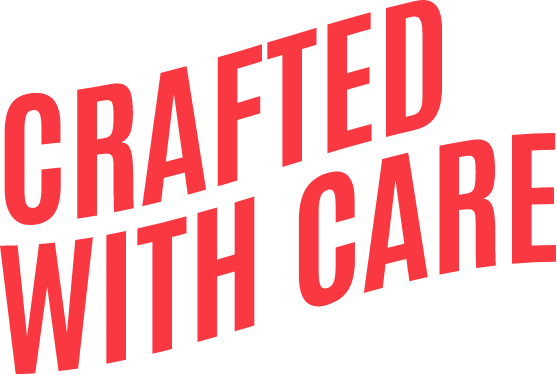 The Origin Of Amber Thompson Design Co.
With a lifetime of classic sign painting experience and over 30 years of working in the Coca-Cola sign shop, my grandfather, or Paw-paw as we called him, was an expert in the art of sign painting.
After graduating from college, he took me along as an apprentice on several Coca-Cola "ghost sign" restorations, showing me the ropes of old fashioned sign painting and hand lettering. He passed away the following year, which bittersweetly "grandfathered" me into working on large scale projects in his place.
After establishing my own working relationship with Coca-Cola, I've used the skills gained from Paw-Paw to translate my own art and style into large scale painted work.

We can't wait to hear from you! Use the button below to send us a note about your project.